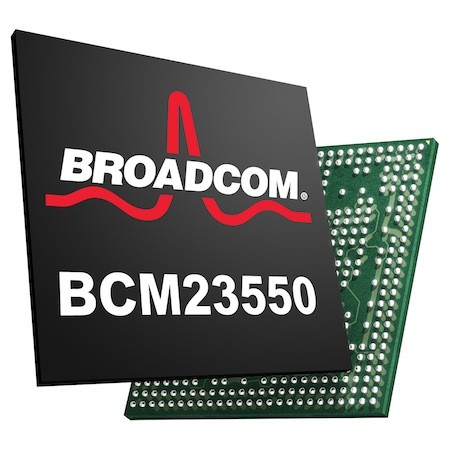 Indian smart phone maker, Xolo has become one of the fastest growing smart phone maker in the emerging market, for this new handset i.e XOLO Q1000 Opus company has tied up with Broadcom Corporation.
XOLO Q1000 Opus Details
Xolo's new smart phone Xolo Q1000 Opus which will be powered with 1.2 GHz Broadcom BCM23550 quad-core cortex-A7 processor.
BCM23550 chipset will support HSPA+ as well as 5G Wi-Fi. Handset will have a 5 inch screen with 720p resoultiion which will help users to share and project HD photos and videos. It has a 5 megapixel rear camera along with a 0.3 megapixel front facing camera equipped with BSI sensors.
It will also feature VideoCore multimedia support, GPS/GLONASS, WLAN, MEMs and Cell ID for the best indoor/outdoor location.
Key Features
1.2 GHz Broadcom processor
ARM Cortex A7 CPU
5 inch 720p screen
Videocore Multimedia support
GPS and WLAN
Dual HD display support
XOLO Q1000 Opus Availability
he XOLO Q1000 Opus should be available by the end of November 2013.
Also check.
Xolo X900
Xolo Q800 X
Xolo Q2000